OUR FLEXIBLE OFFICE SOURCING PROCESS
We deliver the highest-quality services and expertise to find office space solutions for your team.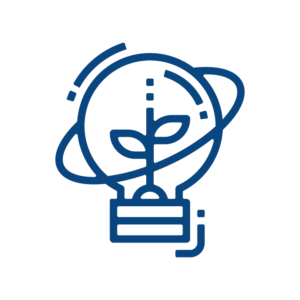 Client requirements and budget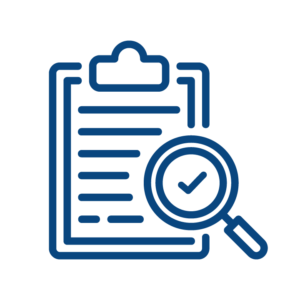 All available options in the market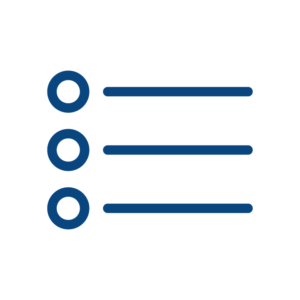 Review best fit for your team and budget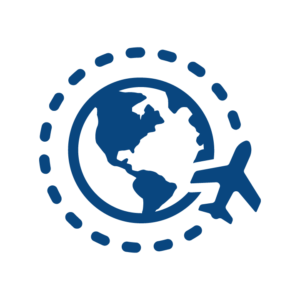 We coordinate site visits for your team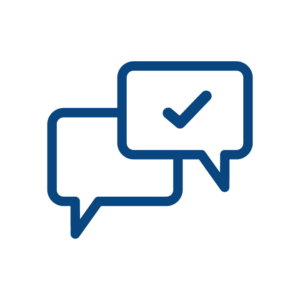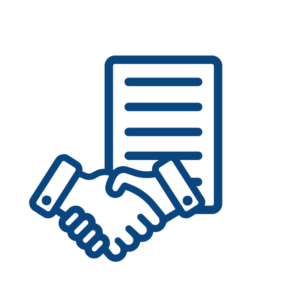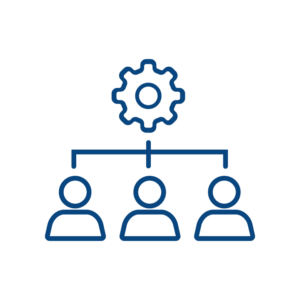 Timelines, expectations and changes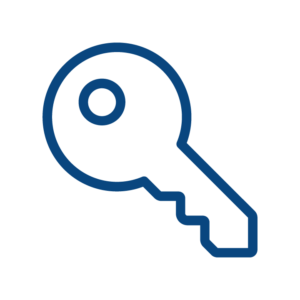 Keys in hand, happy team settled in SUCCESS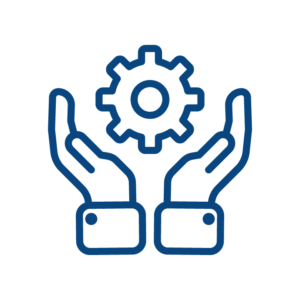 Advisement and appropriate operational support, billing, etc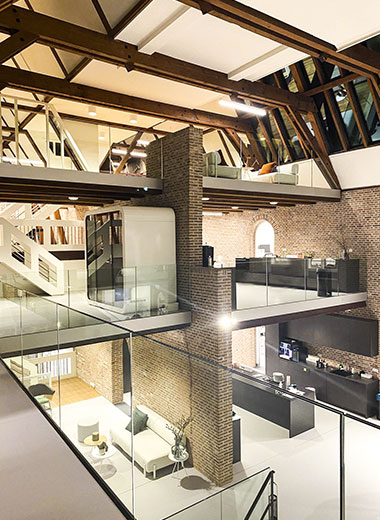 1. Discovery
Our office sourcing process always begins with Discovery. Why? Because understanding your exact needs is the foundation the rest of the project to find office space is built on. This step isn't a quick phone call or form fill-out.
Instead, we take time to learn everything about your company—including your brand and company culture. From there, we dive into your requirements: location preferences, growth plans and budget. The information we gather helps us hone in on your real estate requirements which save you time and money in the long run.
During this phase, we ask you several questions related to both your short- and long-term needs. These can include everything from office configuration to amenity needs to parking requirements. After reviewing the data we will create a realistic schedule for your project, with definite deadlines for each phase. This timeline will allow both of us to have guidelines to refer to throughout the project and manage expectations.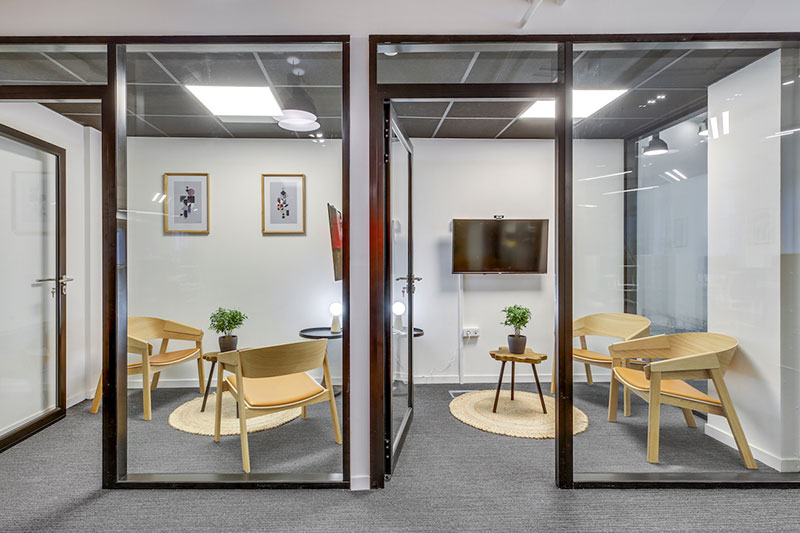 2. Market Survey
Using what we learn during the Discovery phase, we use the Market Survey phase to explore all available options in the market that fit your criteria. This includes emailing landlord brokers with your requirements to inquire about availability, or yes—sometimes even physically driving to a location to see if it's a good fit. We gather flyers and floor plans for these properties and present them to you for review and feedback.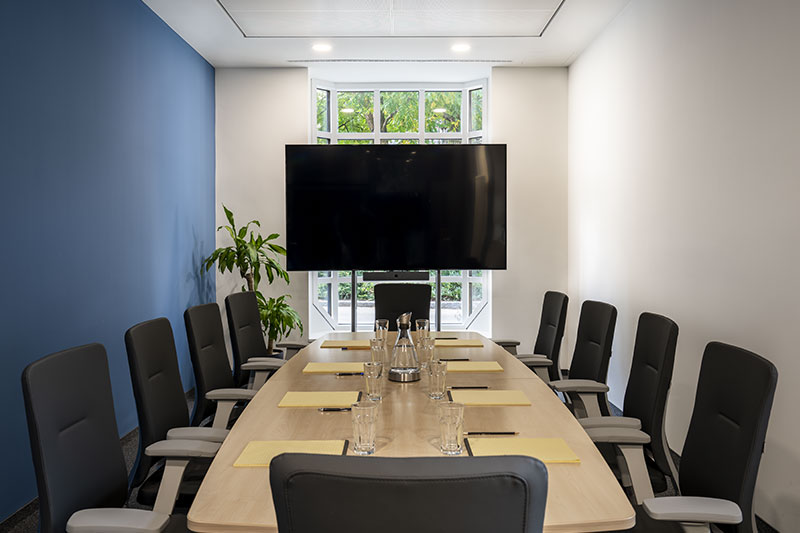 3. Site Short List
Once we get your feedback, we will narrow down your choices into a single list. Right away, this eliminates time finding flexible office spaces that don't fit your needs.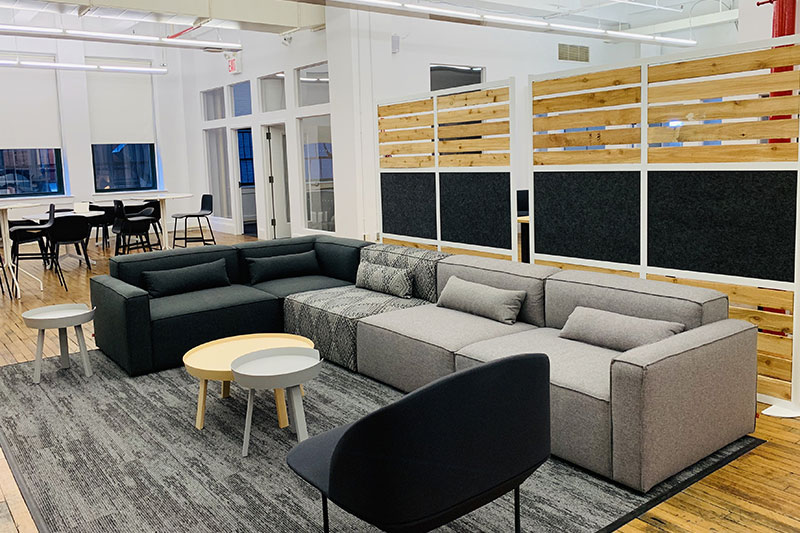 4. Tour Arrangements
With your site short list in hand, we take care of scheduling tours of these properties. During in-person tours, you and your team can see the different buildings and their amenities in person.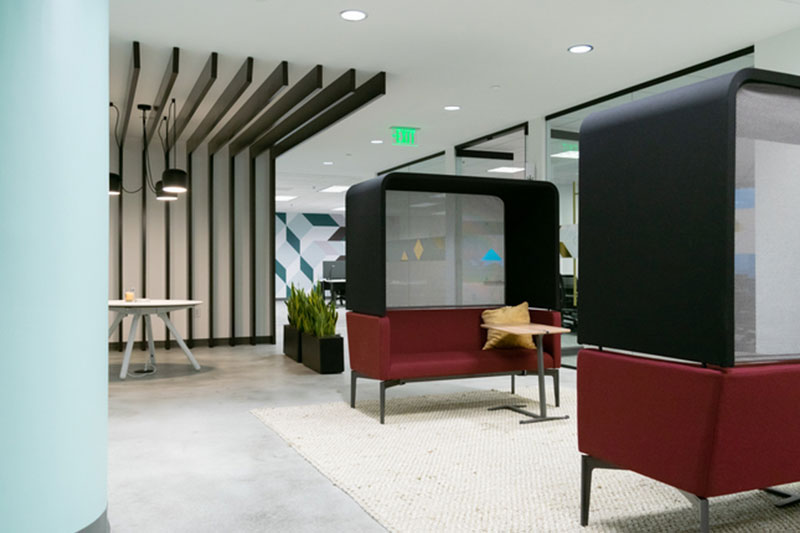 5. Gather Client Feedback
Now that you've toured the site, what did you like? What didn't you like? We gather your feedback and notes on each property so we can take your thoughts and input into account. After this step, you probably have your list narrowed down even further. We take your final top choices and request proposals from each landlord.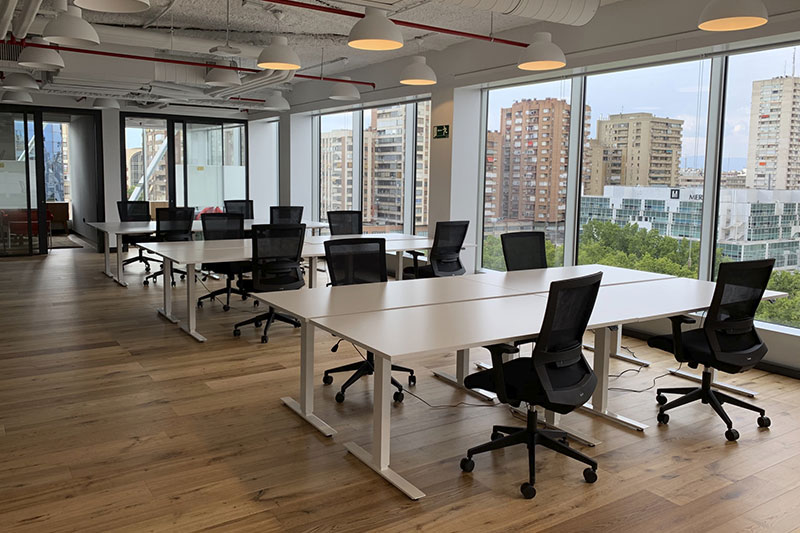 6. Contract Negotiation
Once we have the proposals from your top choices, we go to work again. We negotiate on your behalf for landlords to return the best offer on price, terms, and details—all the way to an executed lease. We work with and communicate regularly with you, your company, lawyers and landlords every step of the way. Our goal is to make sure you have the flexible space you need with terms you are happy with.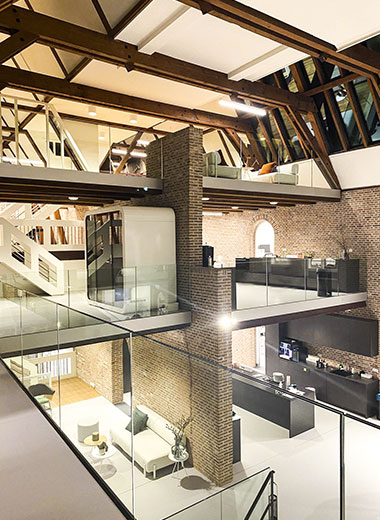 7. Project Management Assistance
Sometimes a space is ideal and your employees can move right in. Most of the time, however, many of our client projects to find office space involve customization and build-outs. We make sure the partner you select hits deadlines, budgets, and fulfills delivery expectations.  We work with them to tailor the workspace to the unique needs of your company. Rather work with your own architect instead of theirs? We can help you with the interview and selection process.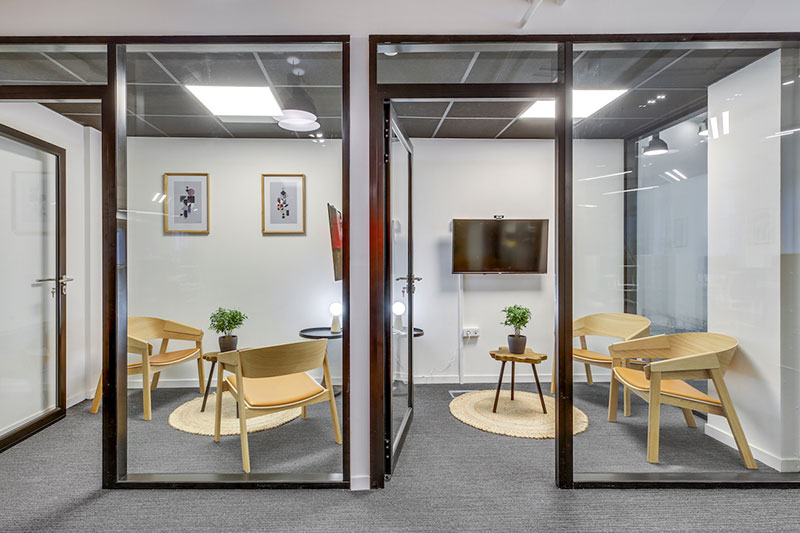 8. Delivery
It's official! Your team is ready to settle into the perfect workspace that fits their needs and wants.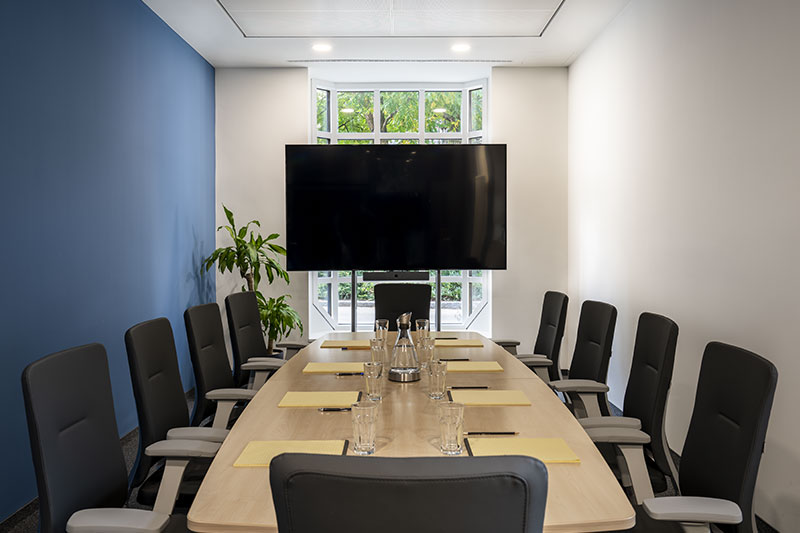 9. Ongoing Support
The ink is dry on the lease and the project is finished. Does that mean we are? No way! We continue to work with you to ensure you understand all aspects of the  lease. We keep the lines of communication open so we can regularly check in and—if needed—reassess your real estate strategies at any time. We'll also touch base on your contract regarding expansion deadlines, renewal options, or the expiration date.