Flexible Office Space Experts
WPS Global helps companies of all sizes find flexible office space all over the world.
WPS Global is the leading global expert in flexible office solutions.
We specialize in flexible office sourcing for enterprise, small businesses, and startup companies in need of multiple locations. By partnering with companies of all sizes globally, we help redefine the workplace experience and accommodate flexible work strategies for your locations around the world.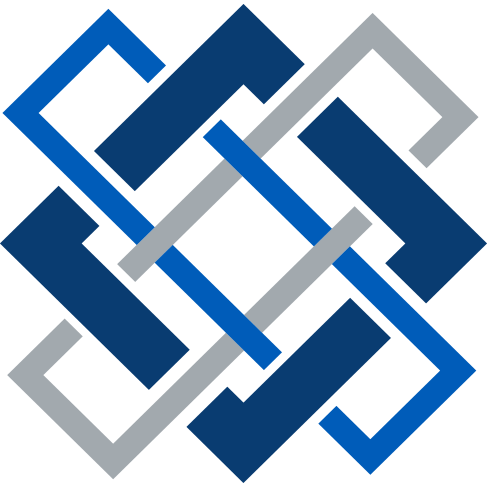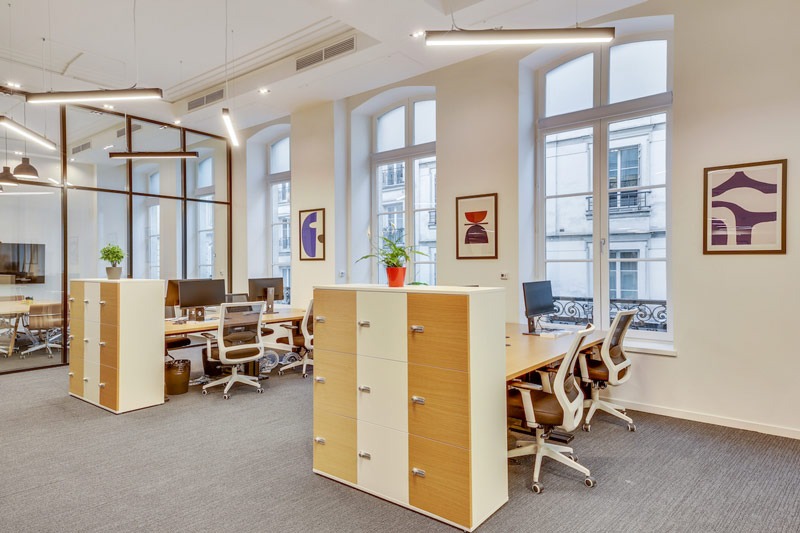 Sourcing Workspaces That Work for You
From traditional to hybrid to remote offices, employee workspace needs are changing every day. Do you know how to adapt? Let us help. Our team of professionals navigates the entire office sourcing process, from market surveys to contract negotiations.
100% free service to our clients.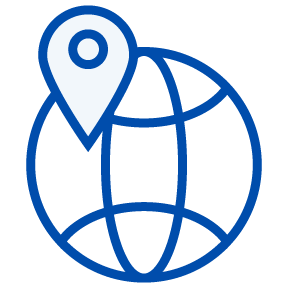 countries we've facilitated placements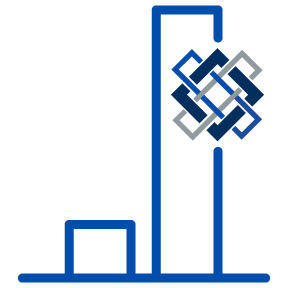 more options than our competitors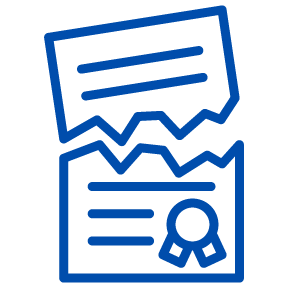 contracts, retainers and fees to us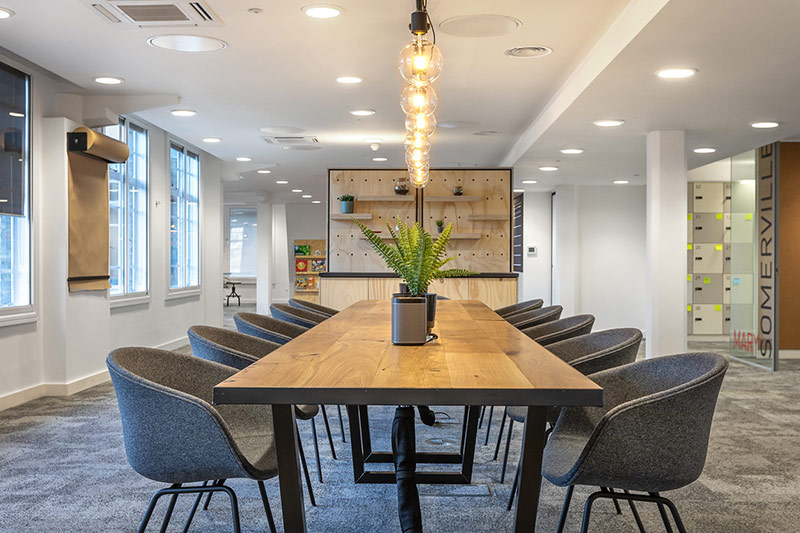 Your Portfolio Strategy, Optimized
The percentage of portfolios dedicated to flexible office space is increasing. Let us review, at no cost to you, your portfolio strategy. We shop the market and look for opportunities to lower your costs. Need help managing it? We can do that, too.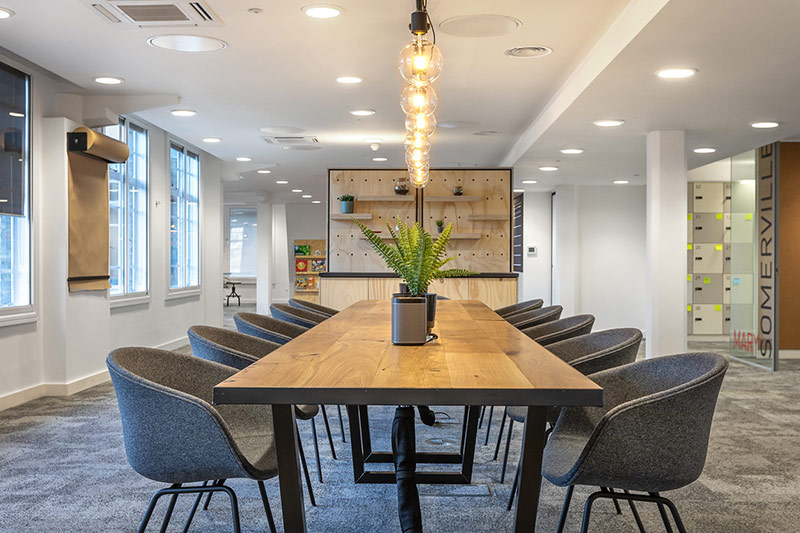 Office Space Project Management Assistance
Consider your next project to-do list done. WPS Global can help manage your shared office space projects from search to design to move in. As flexible office experts, our relationships with centers and brokers worldwide mean we leverage the best deal for you. Plus, we have contacts with service providers in all markets to help with furniture, IT, software, snack services, and more.

With WPS Global, we can easily source whatever type of space your company needs. If you have specific features in mind, WPS Global will seek out and secure whatever you're looking for. Here's an example of the type of modern office space we can source for you. It includes open seating, a conference room, enclosed offices, lounge areas, and plenty of natural light—one office space that checks multiple boxes.