WHO WE ARE
Flexible Office Experts. Sourcing Global Solutions.

Integrity, Relationships, Collaboration, Customer Service, Evolving.
We source flexible office solutions to help companies work better and accomplish their workplace goals. We help our clients adapt to the evolving office and the needs of their employees.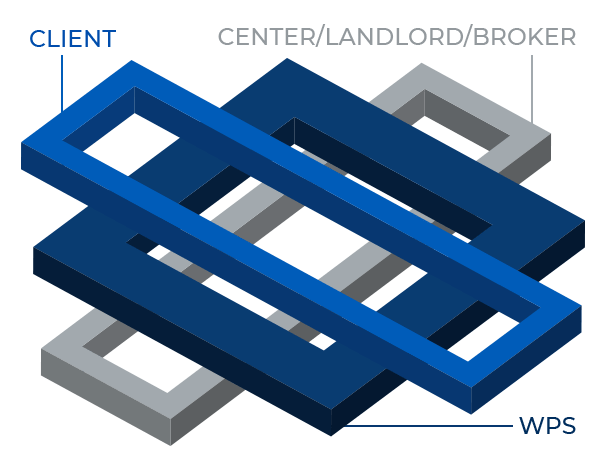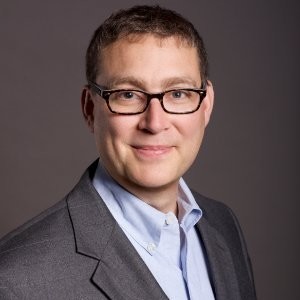 Josh Lisman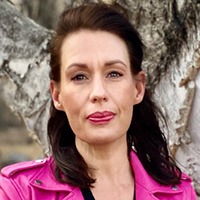 Tammy Lindberg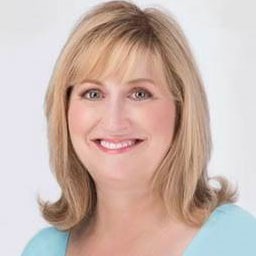 Susan Harrison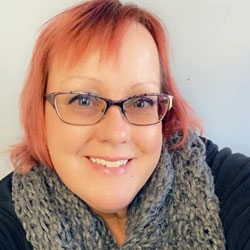 Lynn Lombardo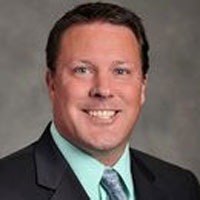 Darren McKune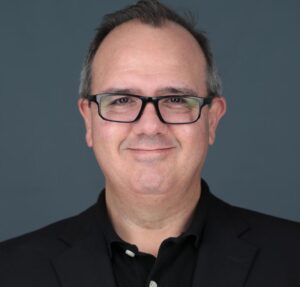 Director, Global Accounts
Jon Turner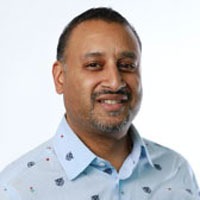 Vik Aggarwal
VP of Client Relationships & Development
Tricia Wackerly
Operations & Project Management Team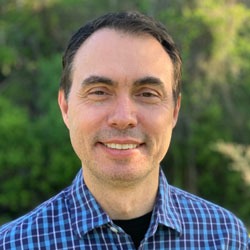 Senior Project Coordinator
Allen January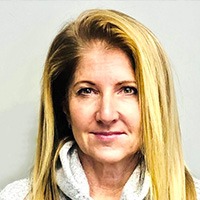 Sandra Hoinsky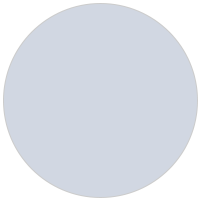 Erika Kelly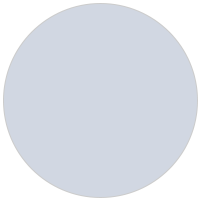 Tracey Heyboer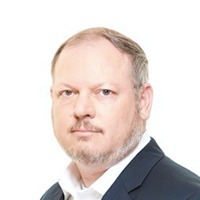 Chad Geier
Our Mission: We believe every employee deserves the perfect workplace and strive to ensure our clients have all the information to make informed decisions quickly, while reducing their workload and saving money.
Our Vision: We envision future workplaces that allow all to work in a safe, collaborative, inclusive, and purpose driven manner.  We're committed to finding and creating workplaces that empower people of diverse backgrounds and talents to be who they are, do their best work, and drive the innovators we serve forward.
Our Core Values: Lead with Integrity, build authentic relationships, have a collaborative & partnership attitude, provide best in class customer service, continually evolve and stay curious.