WHAT WE DO
We deliver the highest-quality services and expertise to solve your flexible office challenges.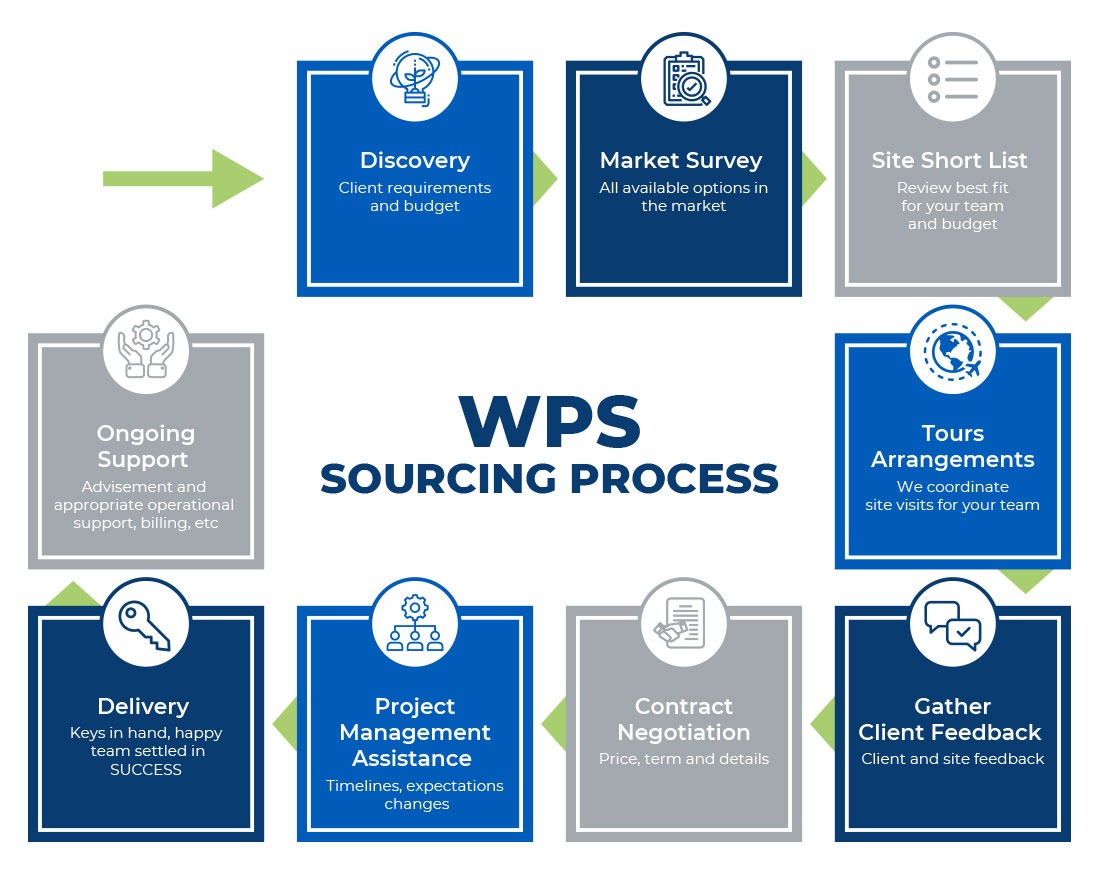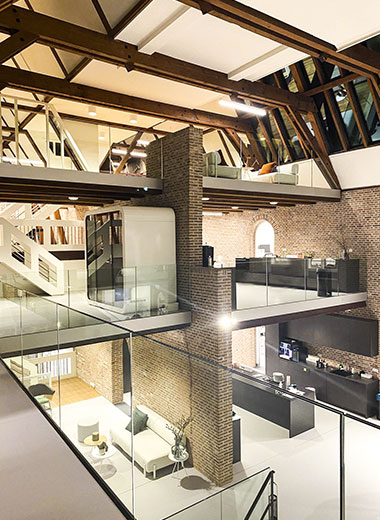 Flexible Office Sourcing
We are experts in finding the right flexible office needs and budgets for our clients.
Whether it is one seat for one month or 200 seats for three years (and everything in between), we do the heavy lifting in finding all the options in the market for each of your company's locations. We have relationships with centers and brokers worldwide that allow us to leverage the best deal, making the process simple and less stressful for our clients. We will help you create a serviced office portfolio that is reflective of your team, brand and vision.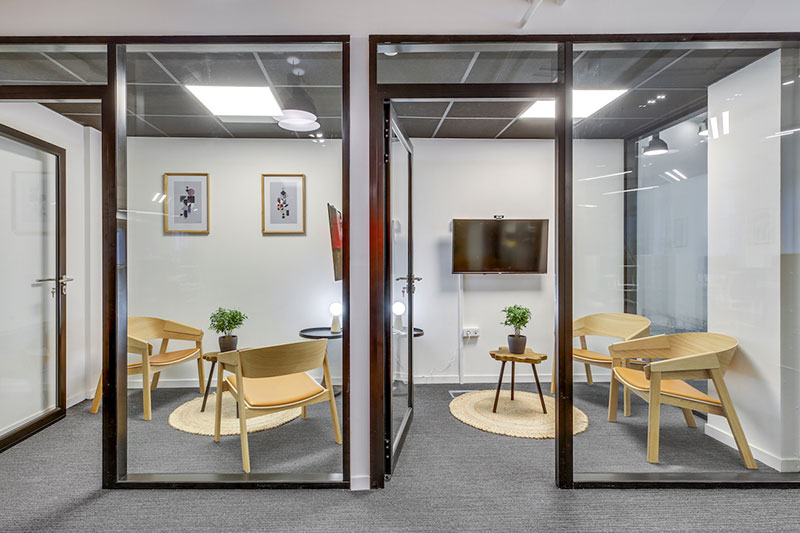 Project Management Assistance
Many of our client projects involve customization and build outs. Our team can provide assistance in making sure that the partner you select hits deadlines, budgets, and fulfills delivery expectations.  Assisting partners to tailor workspaces to the unique needs of established and growing companies.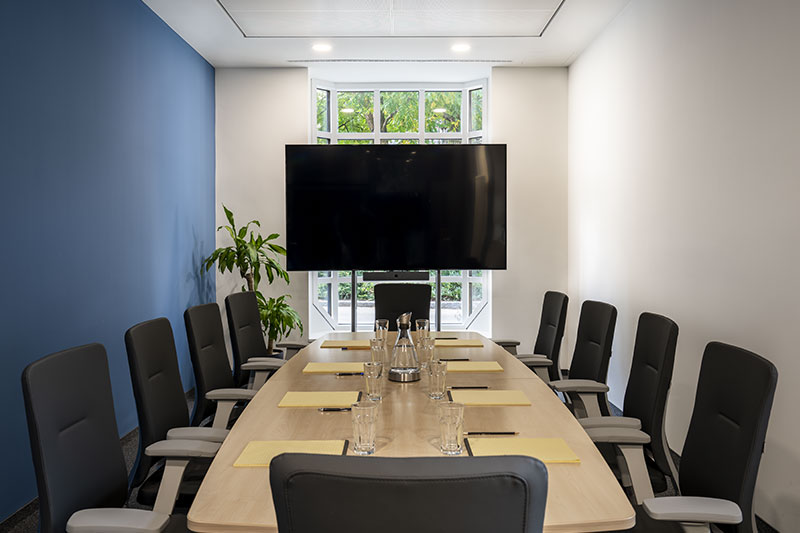 Portfolio Review
When clients share their portfolio with us, we routinely find: cost savings, increased real estate efficiencies and changing priorities (i.e. flexibility). We are always available to review, at no cost to you, your local, regional and global portfolio.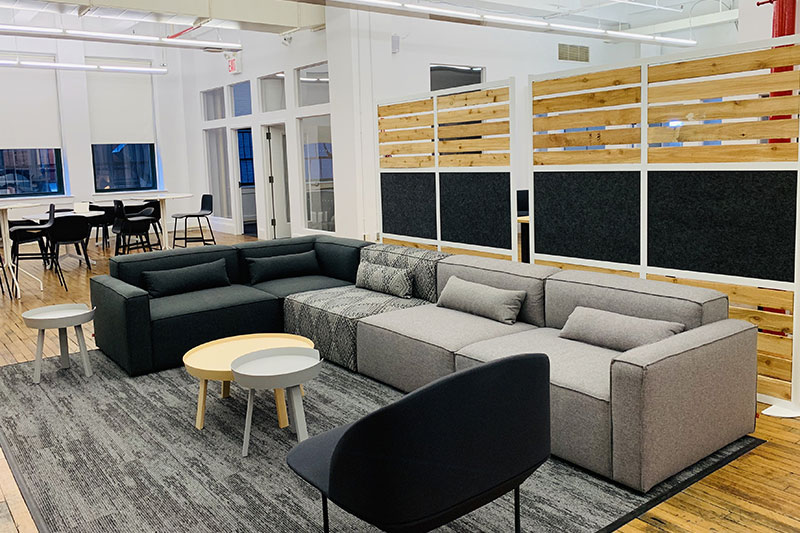 Market and Vendor Advisement
As flexible office experts we have relationships with providers in all markets to help with furniture, IT/phone, software, snack services, and more.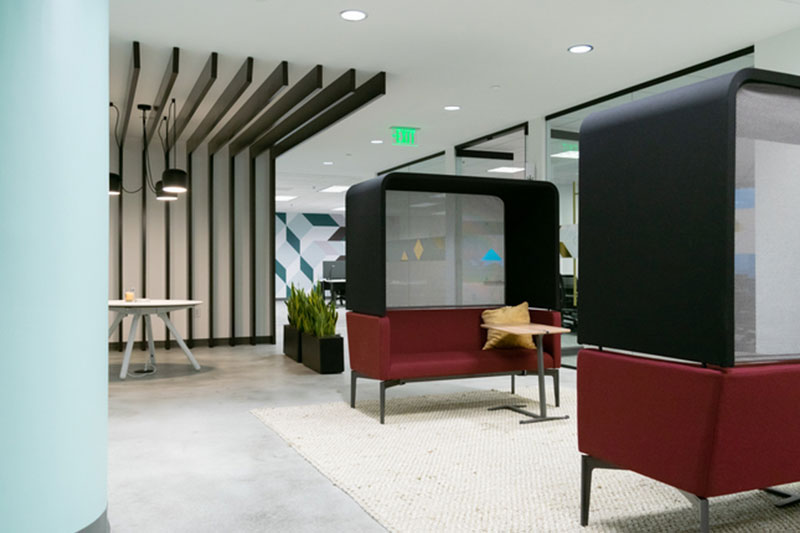 Agreement Negotiation
We negotiate every contract on our client's behalf. Our only interest is your company's success.  At every touchpoint we understand and negotiate vendors on price. Armed with competitive knowledge that comes from being focused on the flexible industry for over a decade, we provide savings and benefits that would be unlikely on your own.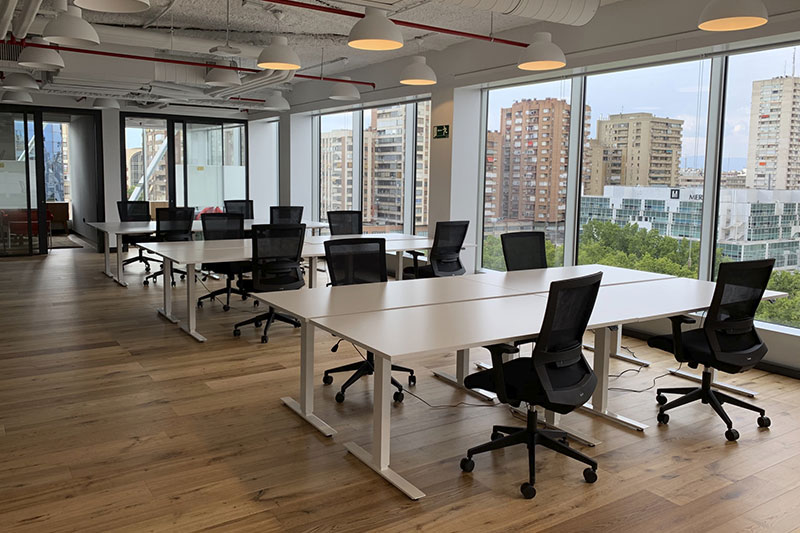 Transaction Management
Let us help you manage your portfolio of flexible offices.  From new agreements, to renewals, to terminations, we can advise you on best practices, cost saving maneuvers, and timing.